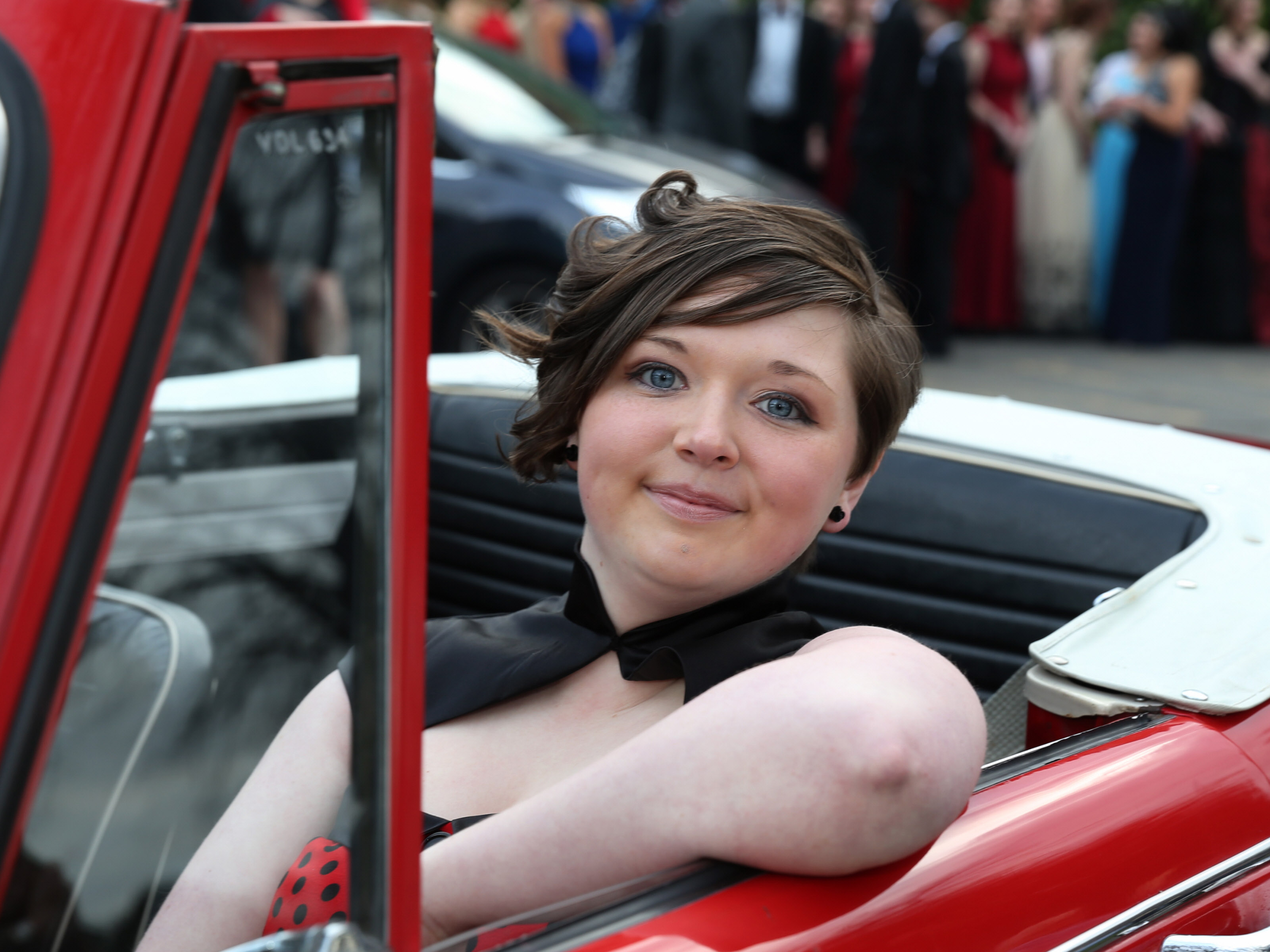 Home
Introduction
Latest Updates & News
948 Fate
Colour Schemes
Stories
Triumph Herald Cine Film
Archive Gallery
Triumph Herald Launch

Historic Heralds

NEW
Coupe Commission No's
Movies
Triumph Herald Racing Game

NEW
Trauma at Triumph
Disputes and News from 1960
Triumph Heralds for Sale

Triumph Parts for Sale

Links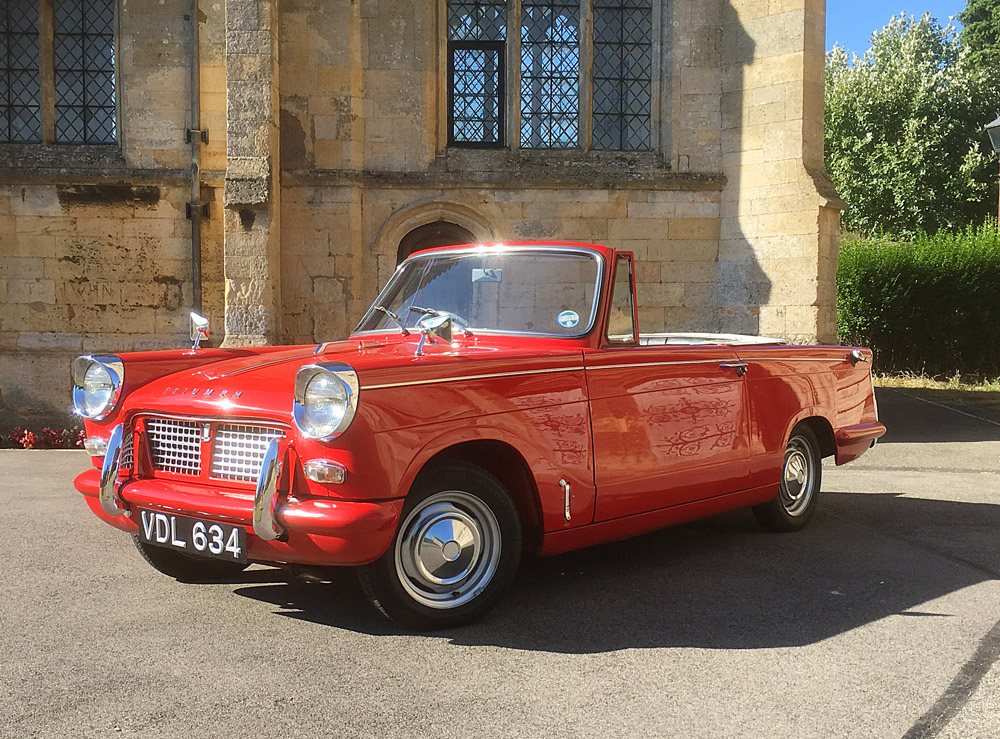 Email Us:
info@triumph-herald.com

We are especially looking for any information on existing 948cc Triumph Herald
saloons
,
coupes
and
convertibles
(in any condition, full or part cars), ex owners of
948cc Triumph Heralds long gone
and any
ex Standard Triumph employees
or their families. Help us build the information and share it with everyone!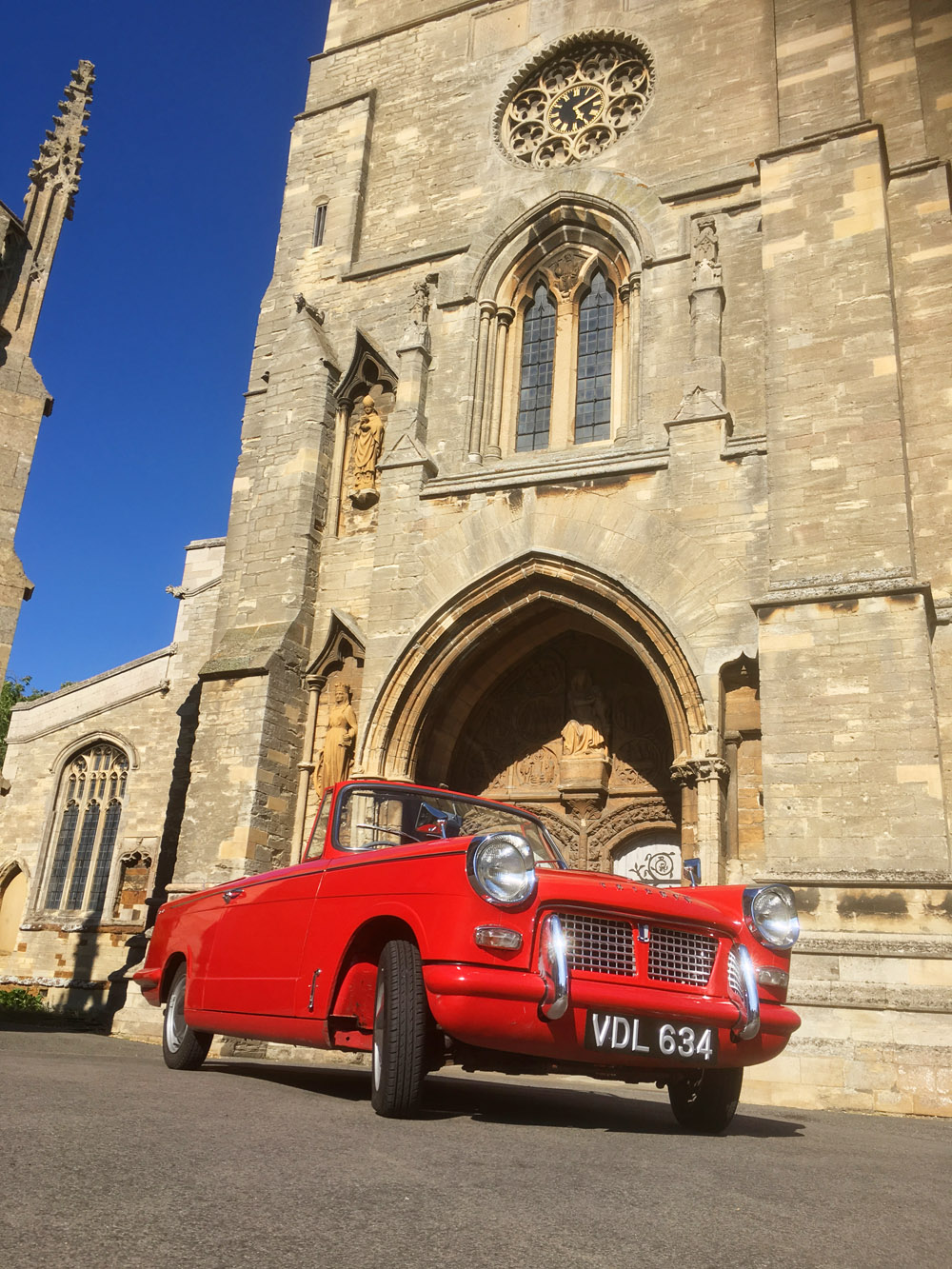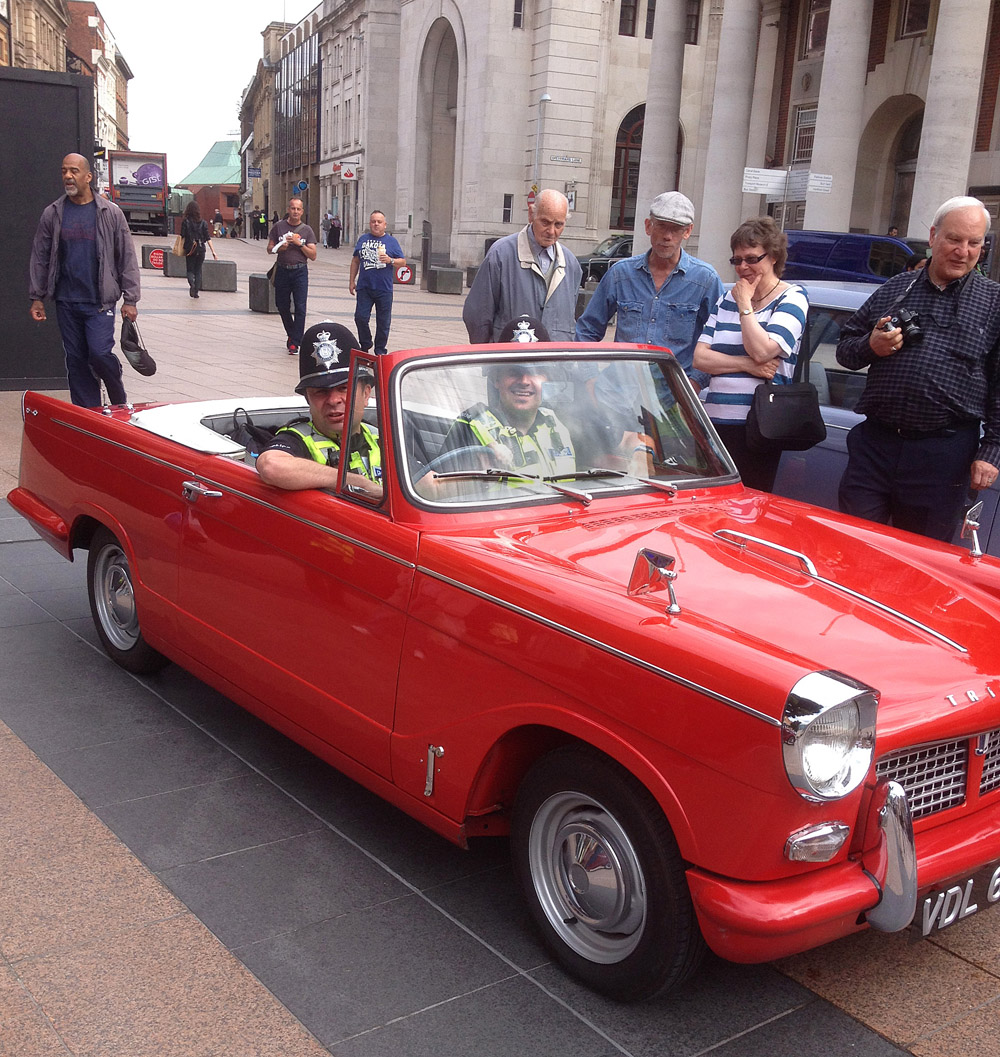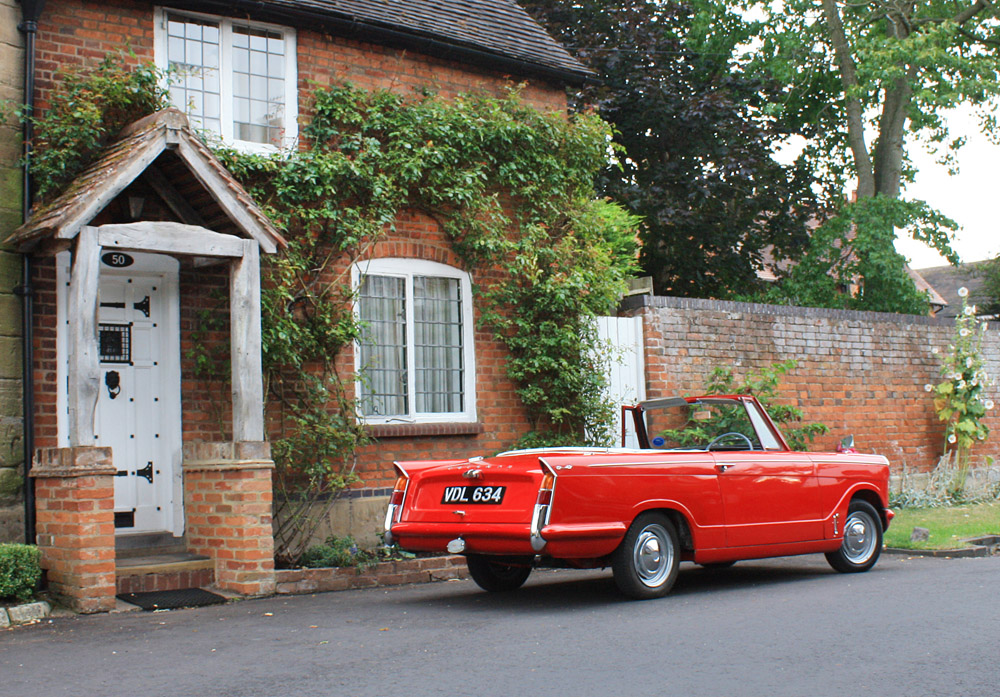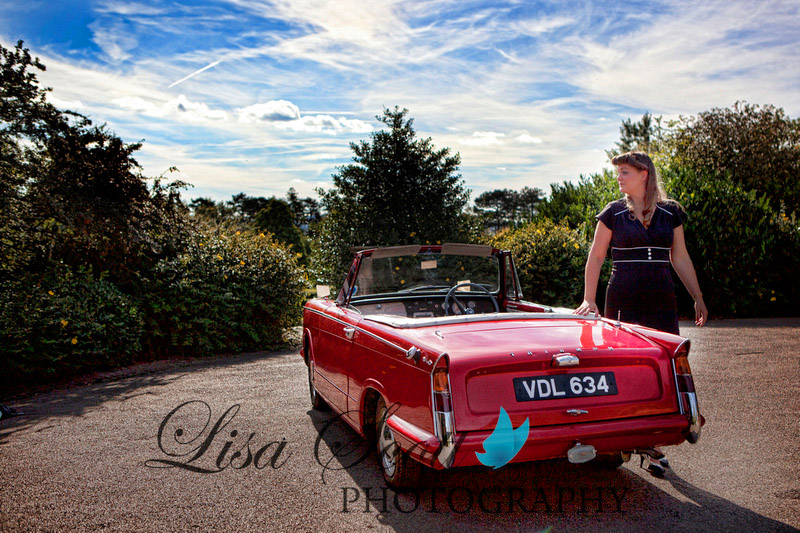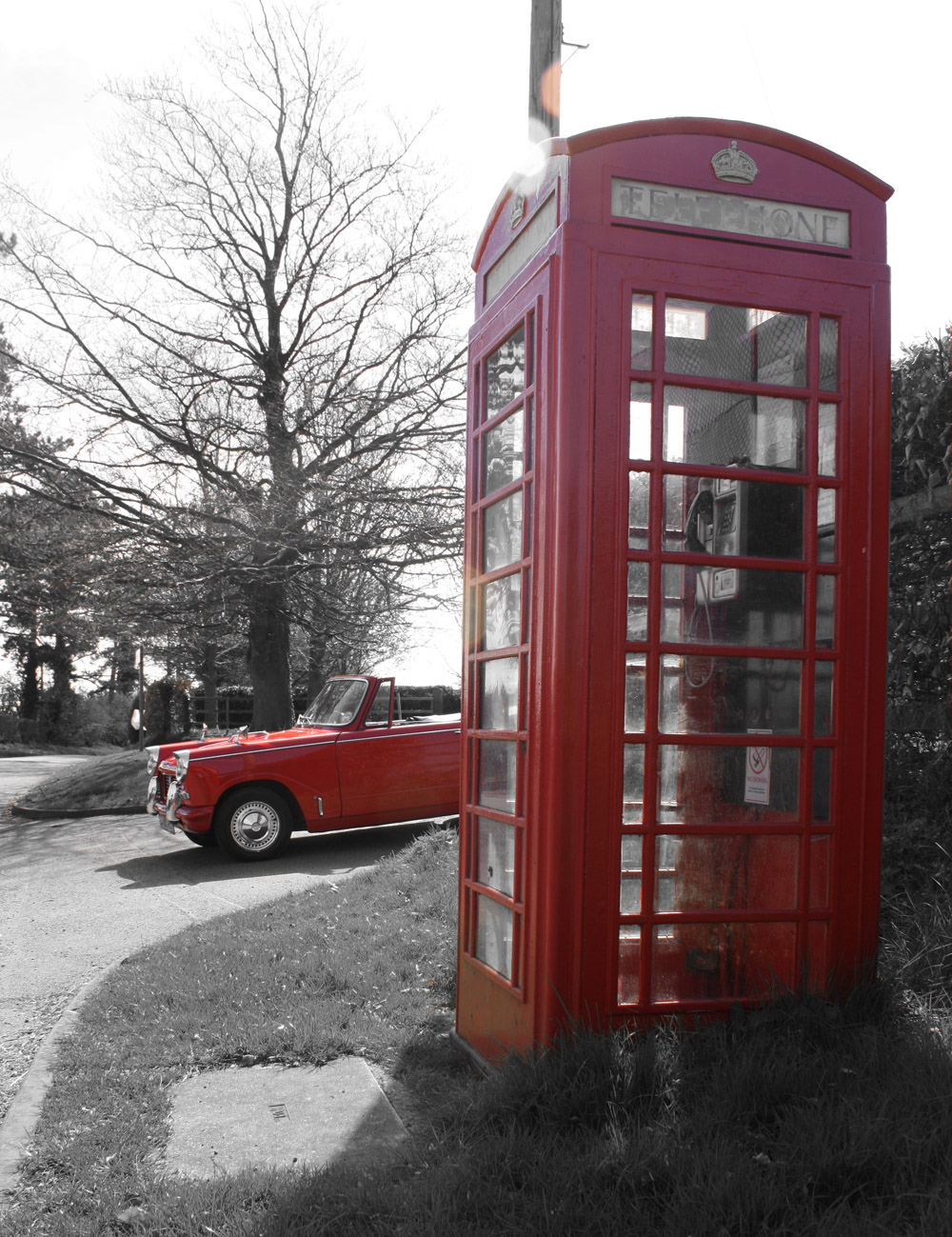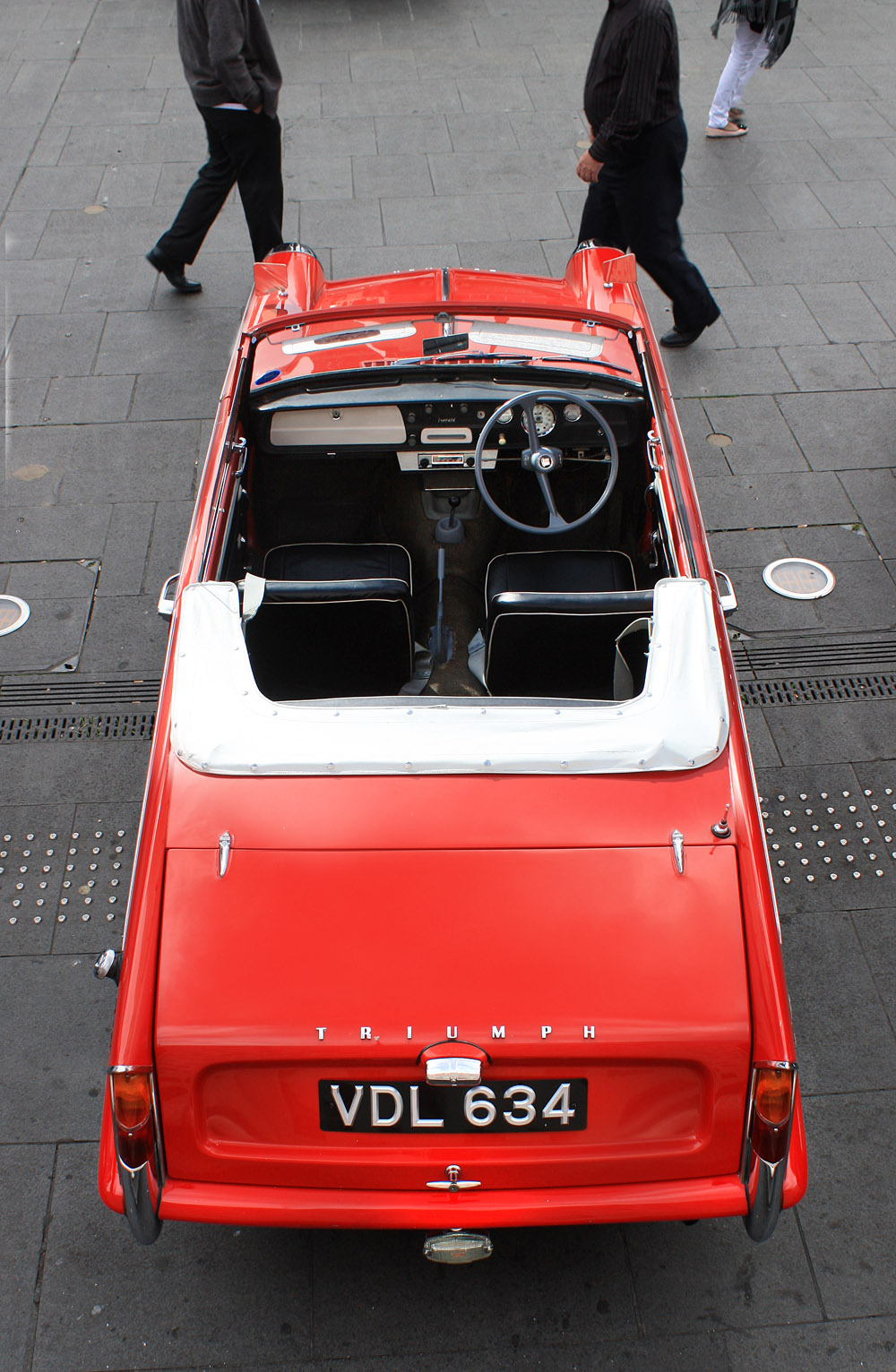 A 1960's School Prom Car for Rugby & Daventry


Fancy something cool for your school prom in the Rugby/Daventry area? We can now offer this amazing classic car to arrive at your school prom in fabulous style.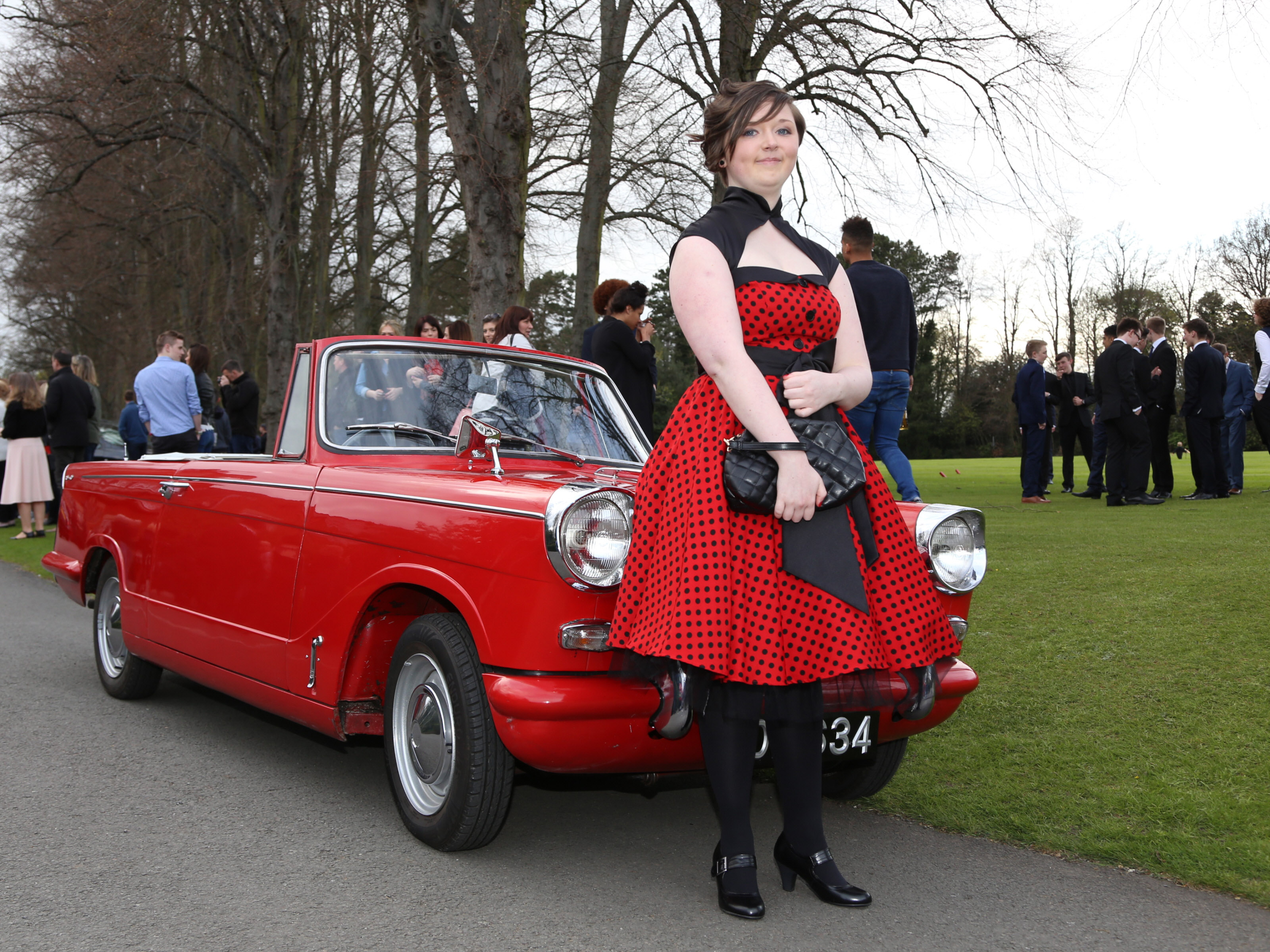 This Triumph Herald convertible looks to be the oldest surviving 'drop-top' Herald in the UK having spent it's early life on the Isle of Wight. With shiny red paint and gleaming polished chrome you can look and feel amazing as you head off to your School prom.

The car will seat three (plus the driver) and you'll look picture perfect with the roof down - but the car is available with the roof up if the weather isn't great.

We just 'do' one prom per night - so there is no rushing off to collect anyone else and the car is yours for as many photo opportunities as you would like.

Celebrate your school prom in style - with a 1960's classic!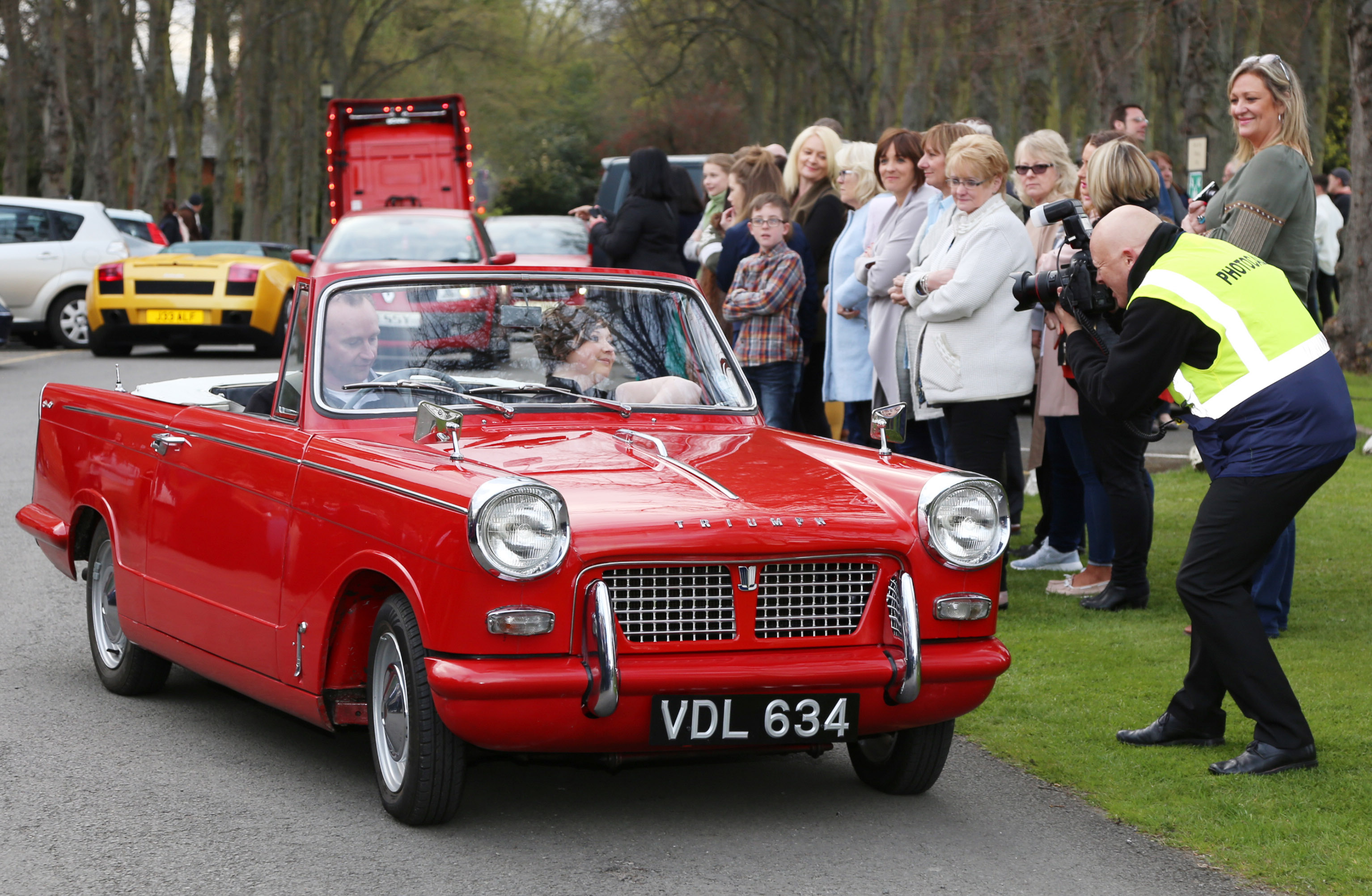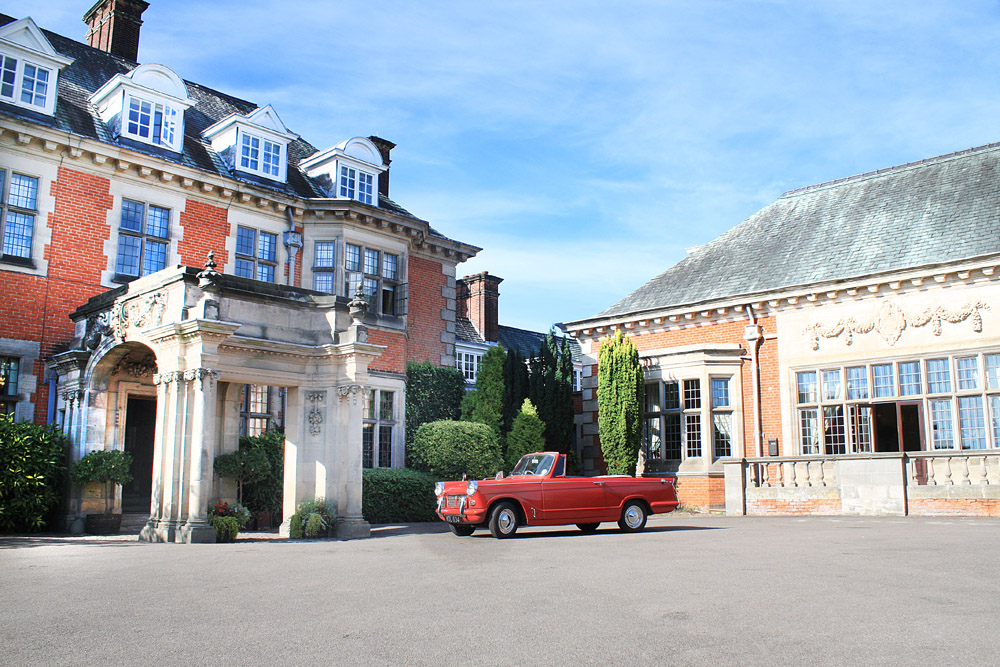 For the past few years many school proms from Rugby and Daventry have been held at the Dunchurch Park Hotel, Dunchurch.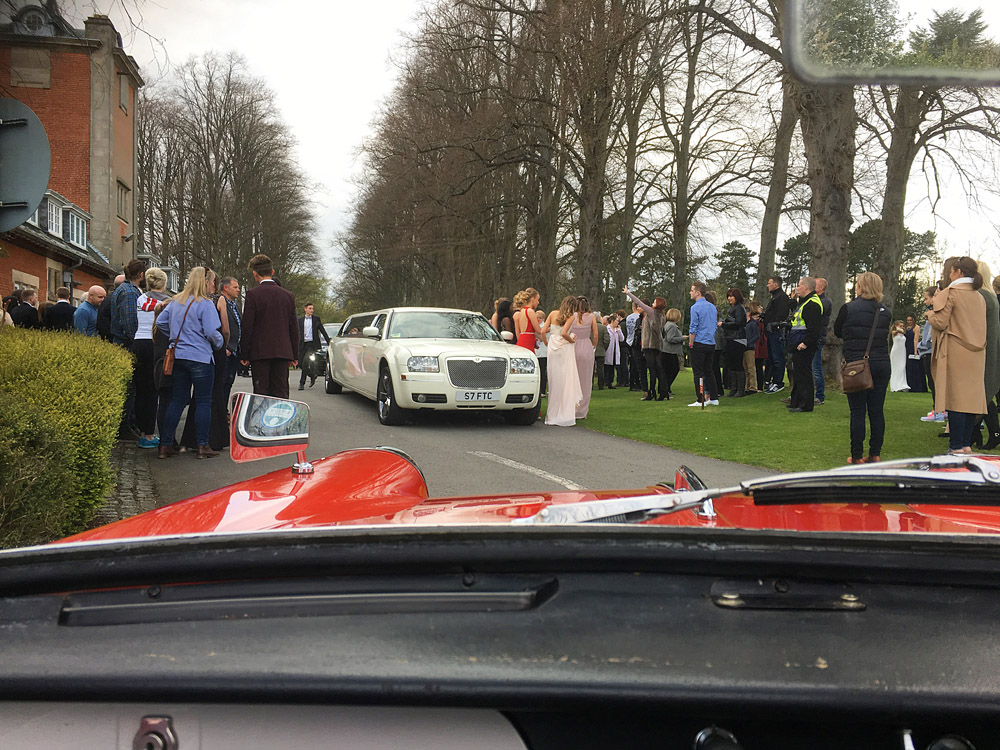 Ashlawn School Prom at Dunchurch Park Hotel.

1960 Triumph Herald convertible for your school prom?
Yes, please get in touch today - info@triumph-herald.com
Early booking essential.

No – Fancy something older? What about a 100 year old Steam Car? We can offer these two amazing cars too! Contact us to find out more.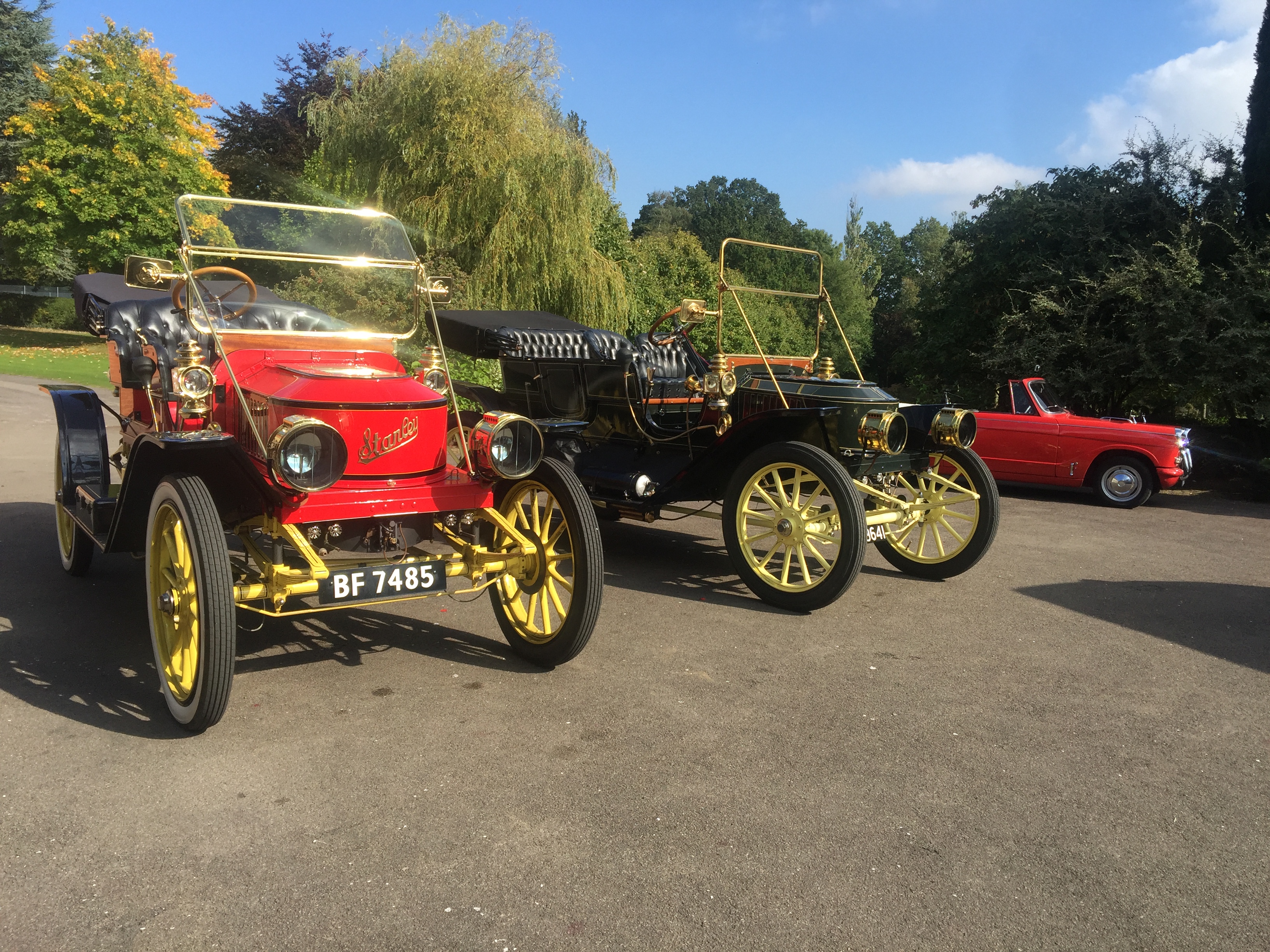 Rugby School Prom Car Hire
Ashlawn School Prom

A Triumph Herald for a Wedding?