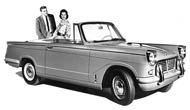 Home
Introduction
Latest Updates & News
948 Fate
Colour Schemes
Stories
Triumph Herald Cine Film
Archive Gallery
Triumph Herald Launch

Historic Heralds

NEW
Coupe Commission No's
Movies
Triumph Herald Racing Game

NEW
Trauma at Triumph
Disputes and News from 1960

Links


Featured Sections


Triumph Herald Database
A list of known cars existing and details of cars long gone
more…
Turn Left to Tangiers
The expedition through Africa featuring Triumph Herald prototypes more…

Turn Left to Tangiers
NEW Colour Slideshow more…

NEW Triumph Canley Works
Period Canley Triumph site photos with overlays how the site is today more…

Triumph Herald Rally Cars
Take a look at our archive of period photographs and details including Monte Carlo, Rac and Tulip rallies More…

Email Us:
info@triumph-herald.com
We are especially looking for any information on existing 948cc Triumph Herald saloons, coupes and convertibles (in any condition, full or part cars), ex owners of 948cc Triumph Heralds long gone and any ex Standard Triumph employees or their families. Help us build the information and share it with everyone!


VDL Number plates
VDL number plates were first issued on the Isle of Wight in 1960. DL has always been associated with the Isle of Wight.
VDL1 ref to Tennyson Memorial Ambulance
(Numberplate transfer) currently on 2008 SEAT ALHAMBRA

ref: This Morris former ambulance is seen in use as the "Wootton Parish Bus" on the Isle of Wight.  I believe that this vehicle was originally registered VDL 1, and was the St.John Ambulance at Freshwater.  Certainly the registration VDL 1 was subsequently transferred to a later St.John's vehicle. Ryde.8th June 1974. (Numberplate transfer to 246 CDL)


VDL3 (Numberplate transfer) 1992 ALL WHEEL DRIVE TL 17-18 LIVESTOCK CARRIER
VDL4 (Numberplate transfer) 1982 BMW 323
VDL6 (Numberplate transfer) 2013 LAND ROVER RANGE ROVER SPORT
VDL8 (Numberplate transfer) 1999 MITSUBISHI L300

VDL25 Morris Minor 1000
VDL50 Currently available for sale
VDL58 Ford Anglia
VDL67 Austin A40
VDL87 Austin Westminster
VDL122 Vauxhall victor estate
VDL219 Wolseley 1500
VDL318 1962 Zephyr Mk 2 Convertible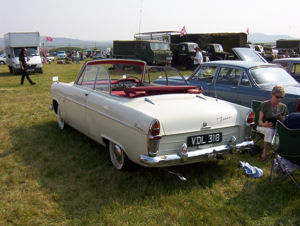 VDL319 Austin 7 Mini
VDL330 Bedford Lorry
VDL337 DOT 250cc competition bike
VDL400 Rover 80
VDL402 Ford Anglia (now AOR 847A)( Originally Yellow and White)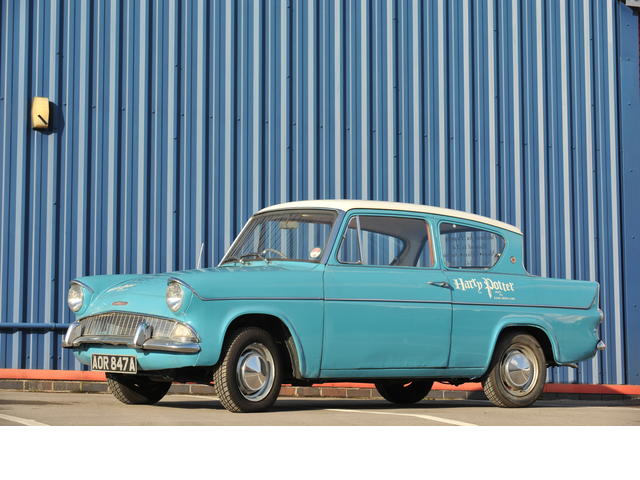 VDL404 Morris 1000
VDL488 Rover 80
VDL595 1960 Morris Oxford Farina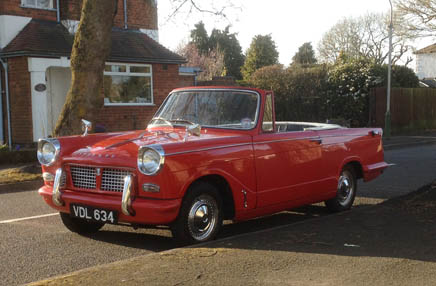 VDL634 Triumph Herald Convertible

VDL695 Morris Minor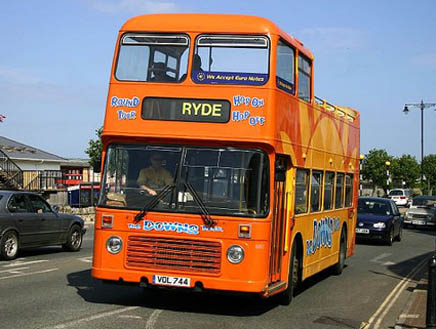 VDL744 Volvo Olympian (Modern Bus) was previously R741 XRV

VDL750 Morris Minor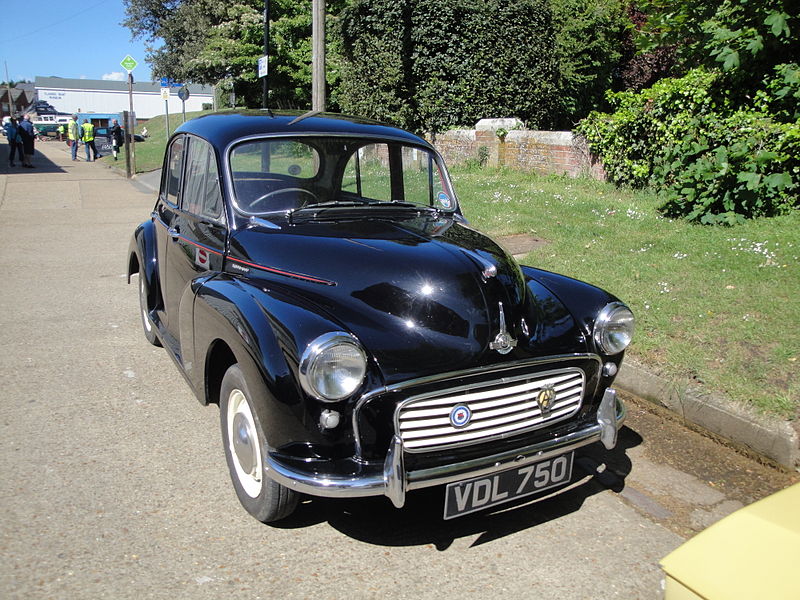 VDL841 Bedford SB3 (Bus/Coach)
VDL844 Bus/Coach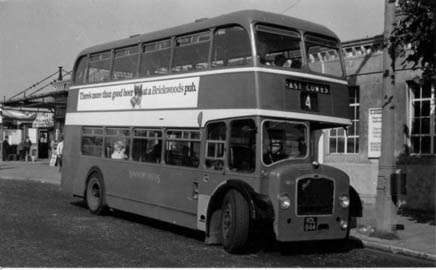 VDL854 Bedford SB8 (Bus/Coach)
VDL855 Bedford SB8 (Bus/Coach)


VDL868 - Triumph Herald Coupe (Yellow and White)
VDL885 Commer TS3 Bus/Coach)
VDL920 197 cc James, registered Feb. 1961